Eli Bildner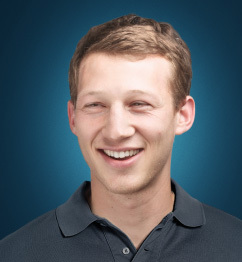 Coursera: From A To Z series
COURSERA: THIS TIME IN RUSSIAN
November 13, 2013
|

20:00

On November 13, Eli Bildner shared the latest news regarding the progress the global experiment of translating Coursera's lectures has achieved, while Digital October and ABBYY Language Services demonstrated a web platform whose users are already exploiting it to create Russian subtitles for video courses from the best universities in the world!
On November 13 the Digital October Center hosted a web meeting with Eli Bildner, one of the Coursera team members.
Bildner is responsible for looking for educational partners and translating selected videos into the native languages of the projects's multicultural audience, and shared the results of the first few months of work he has put into localizing the content of the most popular platform for free online education.
He discussed:
which translation approaches have been tried and how well they have worked from country to country
why Coursera settled on working with local partners
the statistics on what has already brought about growth in the number of users who do now know English well enough or even at all.
Lecture guests also were the first to see how the crowdsourcing platform ABBYY Language Services and the Knowledge Stream team built to translate Coursera content works.
This solution at some point in the future may become a universal tool for localizing courses around the entire world. At this point, however, the development is in beta testing.
Event photo gallery
partners